It's no secret that 2020 has been challenging. If it were a sports game, it would be the toughest game in history. The thing is, we're only halfway through, and we can't give up. Every athlete knows that one of the secrets to their success is how they fuel and refuel for performance.
This issue is for the players of 2020—people, like you, who've continued to show up day-by-day. What you're feeding your mind and body is essential to your performance. This month, I'm sharing some of my favorite quick-fix snacks to help you refuel and keep going.
I'd love to hear what your favorite snacks are. And, if you post on social media, don't forget to tag me!
-Stephanie
Quick Food Fixes to Refuel Any Palette
*These are suggested portions and pairings. However, portion sizes can be adjusted based on individual needs and goals.

Simple, Portable, and Nutrient-Packed
Berries + 1 oz almonds
Apple or celery + 2 Tbsp peanut butter
Banana + hard-boiled egg
Pear + 1 oz low fat, 2%, or part-skim cheese
½ cup hummus or 1 individual hummus pack + baby carrots or vegetable slices

Protein Power
Tuna salad made with 1 - 2 Tbsp guacamole + raw veggies or whole-grain crackers
Salmon salad made with 1 - 2 Tbsp hummus + cherry tomatoes and endive lettuce
Chicken salad made with Greek yogurt + raw veggies or whole-grain crackers
1 slice 100% whole grain bread + ¼ -½ avocado + 1 egg + tomato slices
Turkey roll-ups: 2 oz low sodium turkey + 1 Tbsp hummus + cherry tomatoes

Salty or Sweet Snack Attack
1 serving high fiber chips (i.e. Beanitos) + 100 calorie pack guacamole
1 serving high fiber crackers + 1 - 2 Tbsp nut butter
3 - 4 cups air-popped popcorn mixed with 1 - 2 Tbsp sunflower seeds
1 oz dark chocolate + fresh berries
Baked Peach Dessert*

Yogurt Lovers Mix Up
6 oz Greek yogurt plus...
1 Tbsp almond or peanut butter + ¼ cup berries
1 Tbsp sunflower seeds + 1 sliced peach
½ cup fruit + 2 tsp grated coconut + 1 tsp wheat germ
1 tsp honey + ½ banana + 1 Tbsp nut butter
¼ - ½ cup high fiber cereal + 1 - 2 Tbsp nuts + ½ cup fresh fruit
Scoop on Greek Yogurt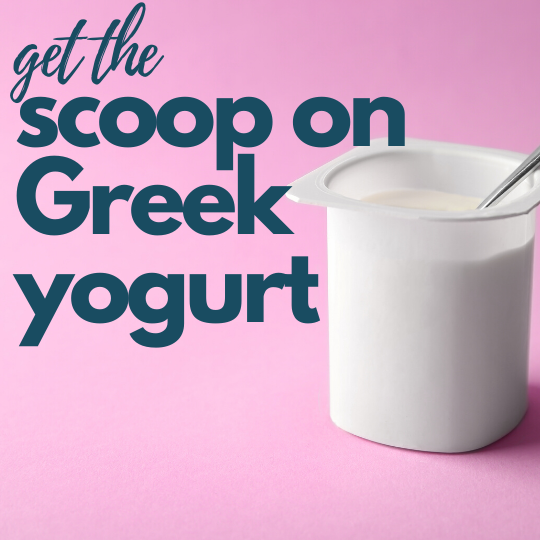 What's the big deal about Greek yogurt? When it comes to yogurt, people often have a lot of questions. Why is Greek yogurt the preferred yogurt of dietitians and nutrition experts?

Greek yogurt is:
Thicker and more concentrated yogurt.
Higher in protein than traditional yogurt, helping to keep you fuller for longer.
Lower in sugar and carbohydrates than conventional yogurt. However, be cautious of flavored Greek yogurt, which can be high in added sugar.
Low in lactose, therefore easier to digest for people who are lactose intolerant.
Packed with probiotics, the healthy bacteria that help boost the immune system and promote a healthy gut.
Rich in calcium, potassium, and B12.
Easy and versatile! Greek yogurt can be used to make everything from deviled eggs, salad dressing, guacamole, cookies, brownies, smoothies, popsicles, and more!
Featured Recipe
Baked Peaches and Greek Yogurt
Makes 4 servings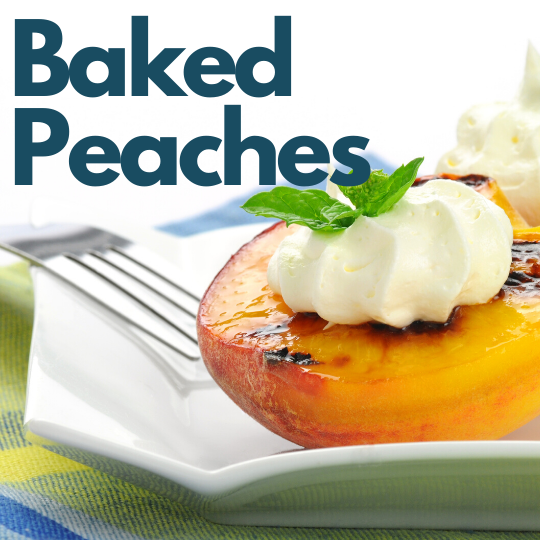 Ingredients:

Two ripe peaches
1 tablespoon butter, divided into four sections
1/2 teaspoon ground cinnamon
2 tablespoons honey or maple syrup
12 ounces low-fat Greek Yogurt

Instructions:

Preheat the oven to 350.
Cut your peaches in half, and remove the stone—place peaches on a baking sheet, top with butter, cinnamon, and honey.

Bake for 20 minutes or until the peaches are tender and golden brown around the edges.
Carefully remove from the oven, and allow to cool slightly.

Top with Greek yogurt and enjoy!
Be Inspired
"Hope is fuel for living; without it, we'll stop here." ― TemitOpe Ibrahim
About SO Nutrition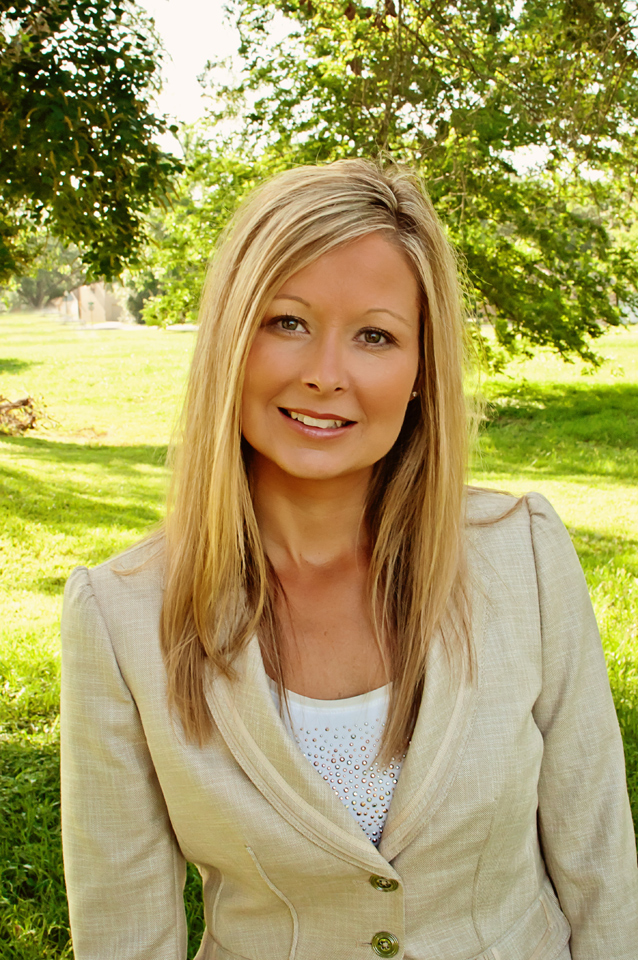 Stephanie Leipprandt Ouellette, MBA, RDN, LD
Stephanie has been working in the field of nutrition and dietetics since 1995. She earned a Bachelor of Science degree in Dietetics from Michigan State University, completed an Approved Pre-Professional Practice Program at Western Michigan University and earned a Master of Business Administration from Baker College. She's been a Registered Dietitian Nutritionist since 1996 and licensed in Texas since 2007. In 2008, Stephanie earned her certification in Childhood and Adolescent Weight Management.
Stephanie has extensive clinical & managerial experience, both in corporate settings and in the community. Now she wants to share her knowledge with you, because most (if not all) nutritional habits begin at home.

Stephanie and her family reside in Katy, Texas
Copyright © 2020 Customized Nutrition Newsletters, All rights reserved.